Mattress Donation Program
The mattress donation program is in place to provide beds to those less fortunate. The program is run in coordination with community organizations as well as social workers to allocate gently used mattresses and box springs to those who need it the most.
For more information about the mattress donation program please call our toll free number 1-855-732-9228 or write to us at charity@grouprmi.com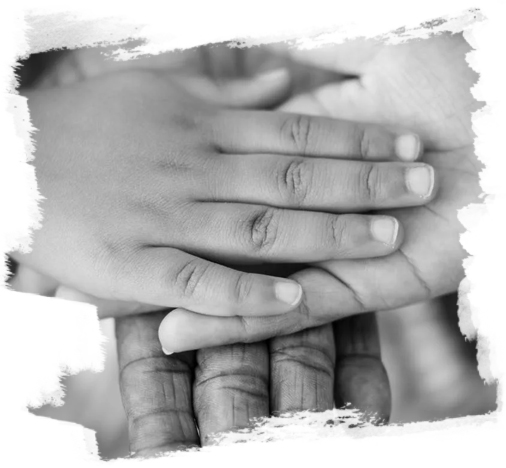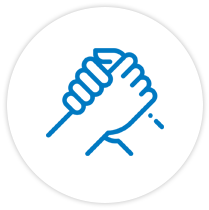 We are dedicated to ensuring that we donate clean, quality used mattresses in very good condition to various charities on a daily basis.
Each year, at least 2000 families benefit from our mattress donation program.